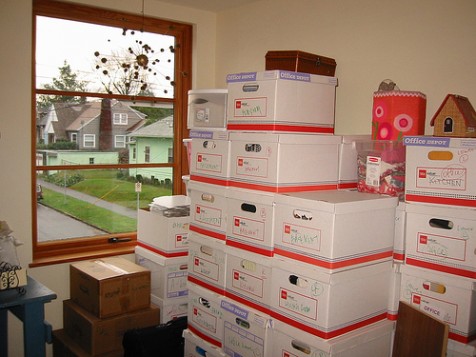 the once and future craft room
We came back from Mt. Hood yesterday morning and zipped right into packing and IKEA-ing and getting things ready for the move to the new house… oy. A million thanks to Diane, who tirelessly packed my craft room with me for hours yesterday — she is a rock star! If you can believe it, 40+ boxes later my craft room looks a lot like this:
Tonight is a Blazers game on the radio while I wrap up my Enid Collins bags and Temporama, and this weekend is the big six-block move. See you next week!